We are now open for the season
Yankee Street Market
Yankee Street Market is owned and operated by a full time farm family. We plant our own planters, hanging baskets & bedding flats. We grow the majority of the produce sold in our market. Produce from our fields to your home the same day.
Operating Hours
Weekdays: 10 a.m. – 6 p.m.
Weekends: 10 a.m. – 5 p.m.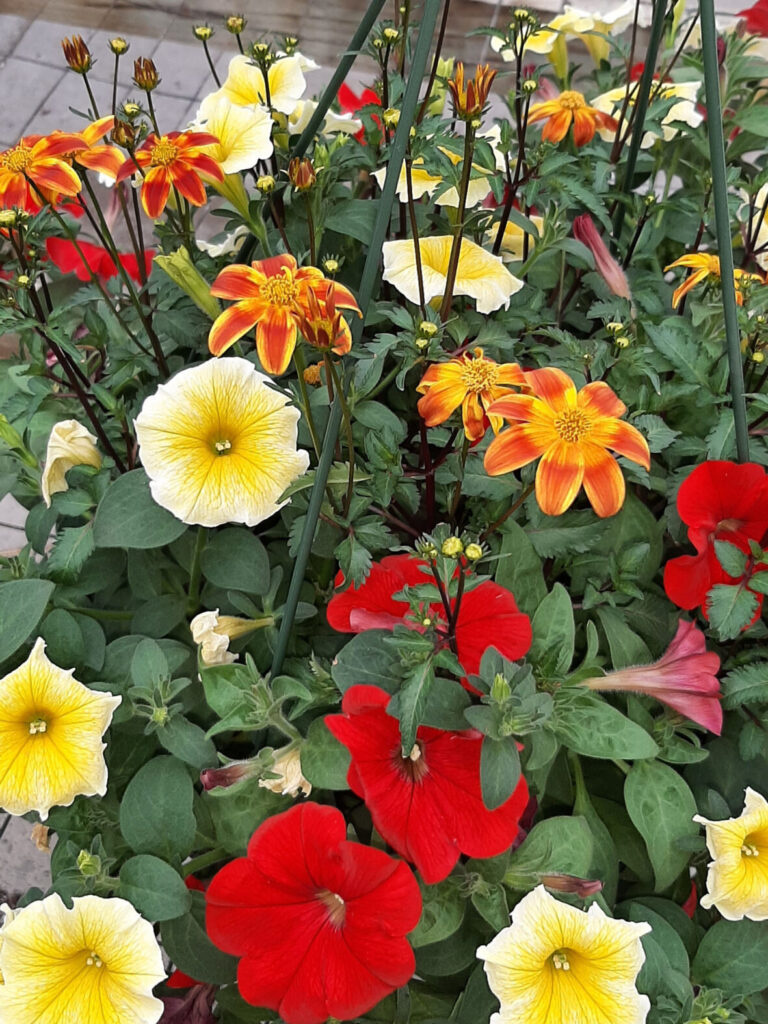 We offer a large colorful assortment of annuals. YSM brings in perennials throughout the season to provide a wide variety of flowers. We grow vegetable and herb plants. Beneficial bugs are used to control the pests in our greenhouse. This greatly reduces the need for chemicals.
We grow and hand pick the produce we sell in the market. What we do not grow, we get from local Amish auctions. We are known for our sweet corn and Tennessee tomatoes. Tennessee tomatoes are the first real tasting tomatoes of the season.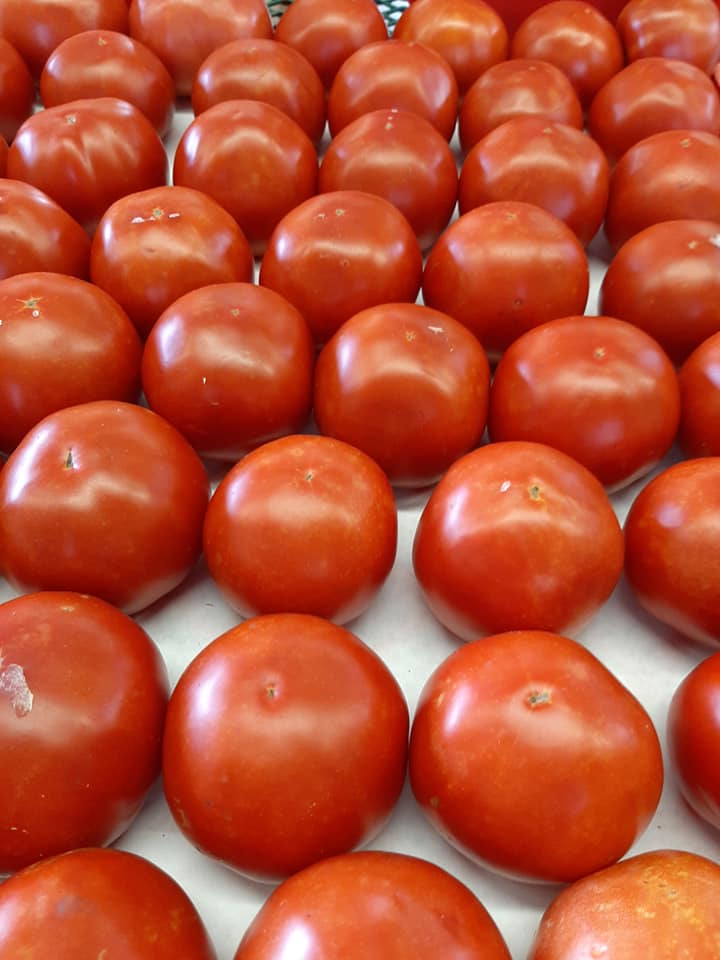 Love this market!! Beautiful flowers and they sell delicious salsa!! So happy they're open!!
A wonderful farmers market with excellent staff that is very helpful and friendly. Large selections of plants and produce
Love this market, one of our favorite things about spring/summer here in Centerville!! Great spring flowers and wonderful produce!
The Yankee Street Market is place to get your home grown fruits, vegetables, and flowers for around the house. They have satellite stores around the area to better serve their customers.
Visit us in Centerville, Ohio
8491 Yankee St
Dayton, OH 45458
We have 2 satellite locations for produce. They are open from the beginning of July through August.
Rt 725 in Bellbrook next to Grismer Tire
Corner of Stroop and Marshall in Kettering.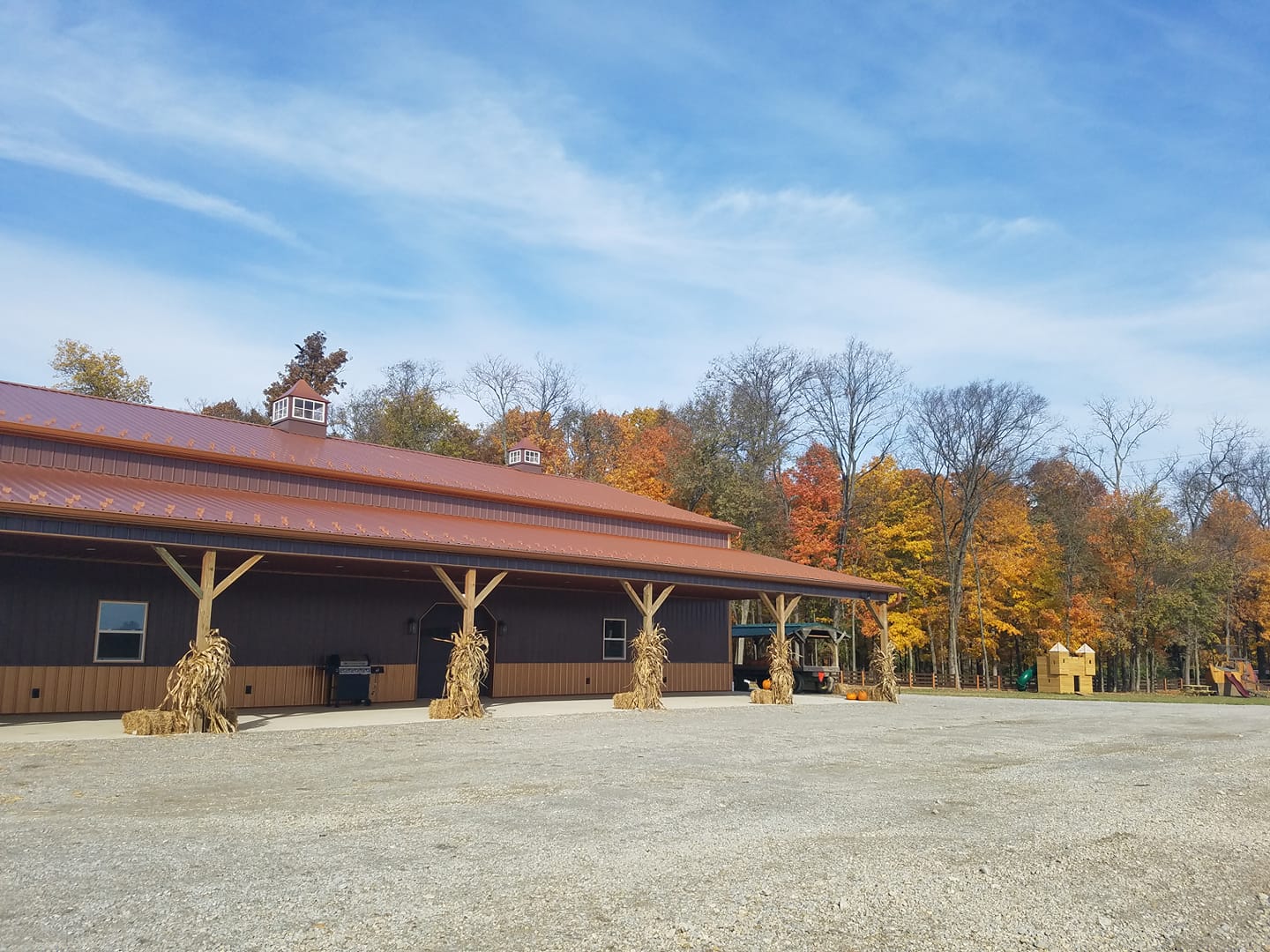 Lucas Brothers Fall Fest runs from mid-September through October
3269 Ferry Road, Bellbrook, OH 45305